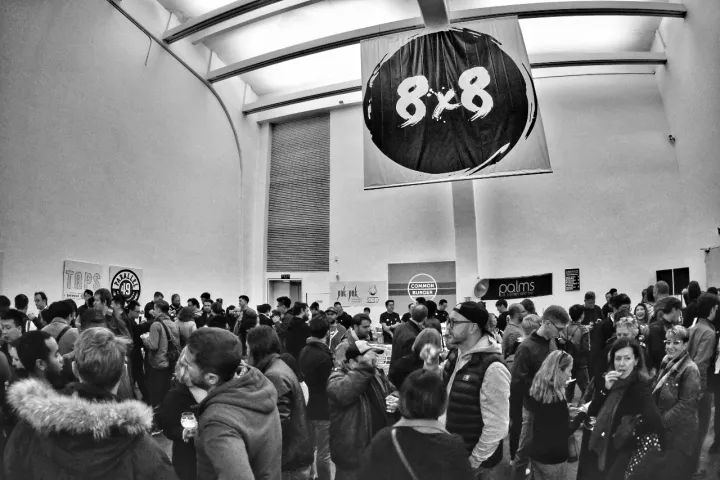 Last weekend we had the pleasure of hosting 16 breweries from Greater China and the Pacific Northwest at the inaugural 8×8 China Brewing Project, here in Beijing at the UCCA Pavilion in 798! Over 1600 people turned up over the two days to taste the dozens of great beers that were pouring… especially the 8 all-new collaboration brews prepared specifically for 8×8!
A huge THANK YOU to everyone who came!
To help fuel us through the festival, we had delicious food from Hatchery's Common Burger, Palms L.A. Kitchen & Bar, Pak Pak & SuSu, and BBQ from 京A Brewpub Xingfucun. We also want to give a shout out to DJ Jay 1,2 and XXX for rocking the party all weekend, and to Needles N' Pins Studio and all the brave souls who got inked with a permanent memory of 8×8!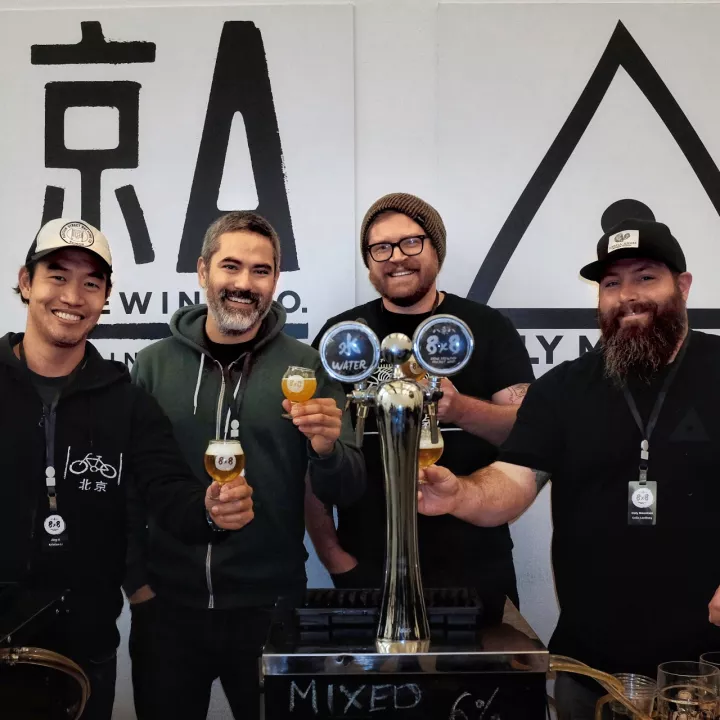 We can't wait for the next 8×8 Brewing Project in 2018 – we'll be switching from the Pacific Northwest to a new partner region… it could be anywhere around the world where there's great beer!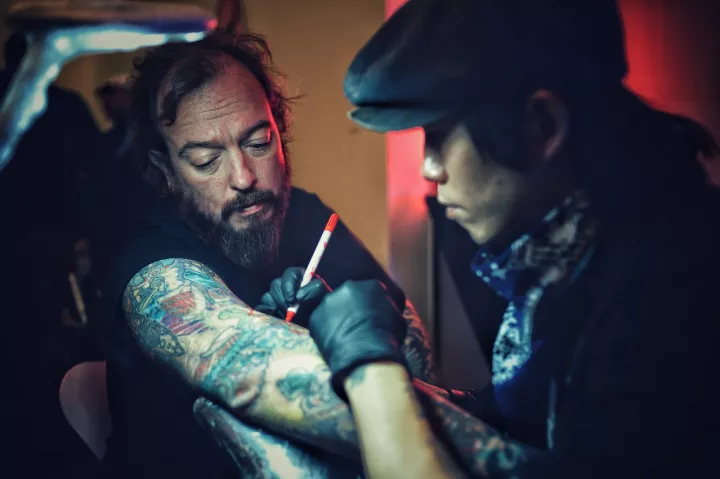 If you missed out on this year's event, or simply want to get more of your favorite beers that you tried the festival, keep an eye on the guest beer taps at both 京A locations over the next few weeks…
We also plan to revisit all 8 collaboration brews with an event at 京A Xingfucun later this month, so look out for the details in next week's WeChat blast!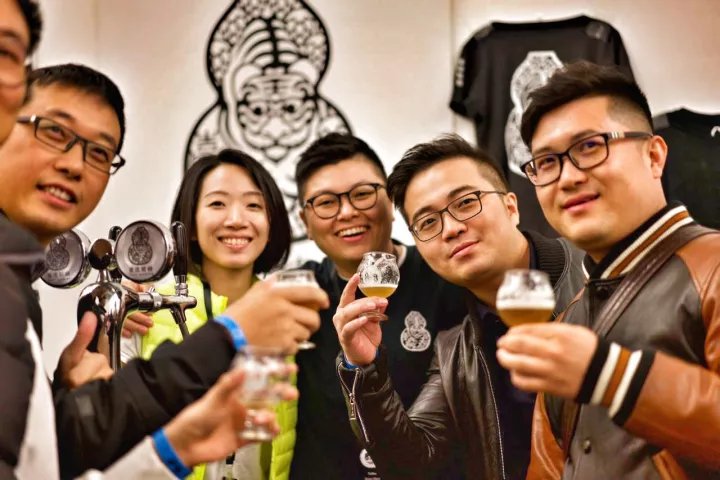 上周末,我们终于有幸将来自大中华和北美地区的十六家酒厂邀请到北京798尤伦斯当代艺术中心,参与首届"八乘八"合酿计划啤酒节。两天内超过1600人次入场畅饮了百余款中外品质精酿作品,其中八款"八乘八"专属合酿酒款备受欢迎……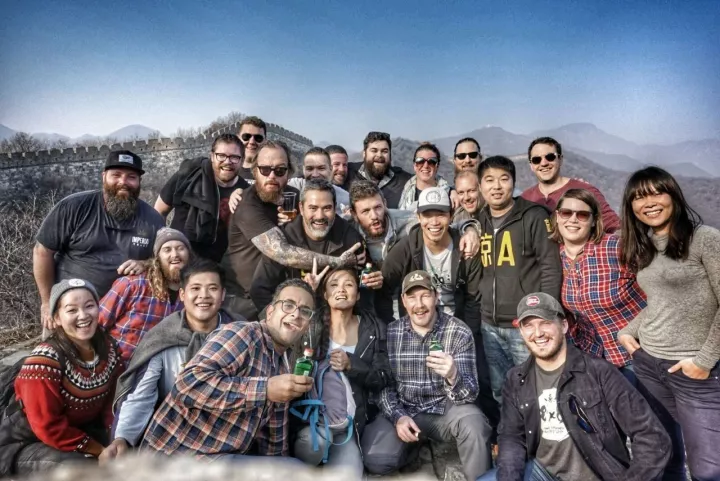 在此,京A团队向所有参与本次活动的酒友、媒体朋友以及合作伙伴们表示感谢!
Hatchery 的新概念美食"共享堡"、 Palms L.A. 、喜悦泰&苏苏和京A幸福村也用美食给本次活动锦上添花!还有持续输出音乐原动力的 DJ Jay 1,2 和 XXX、将"八乘八"记忆永久留存的 "针与针"纹身工作室,大家都辛苦啦!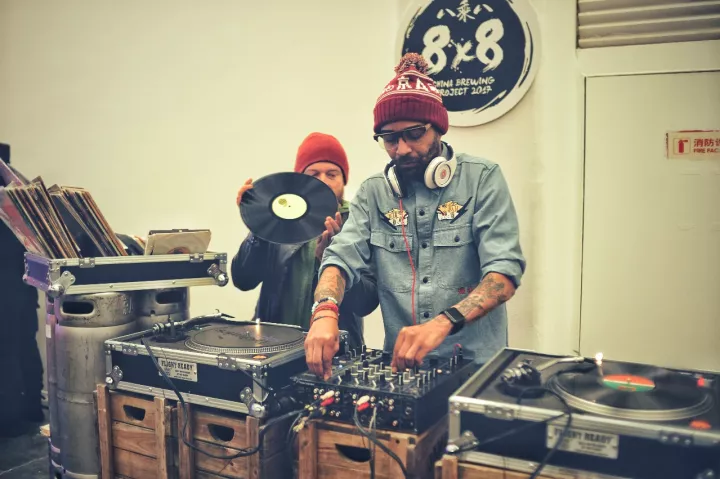 虽然2017"八乘八"合酿计划刚刚落下帷幕,但我们已经开始构思2018了。下一次合酿计划我们将选择新的国外精酿区域,很有可能就是你最中意的热门地区!
如果你不小心错过了上周的啤酒节,不必惋惜了,在接下来的一段时间内,我们将在京A两家门店内以客啤形式供应"八乘八"的中外酒款,而且在十一月底,一场八款"八乘八"合酿酒头接管派对也不容错过!请持续关注京A公众号了解详情吧!